Campbell Brown | Director
With a background in statutory compliance and management, Campbell brings a system-driven approach to service delivery and business functions. Campbell overseas the operational functions of the Smarthouse group to ensure excellence in both service and project delivery.
Edward Brown | Director
Prior to launching Smarthouse with his brother, Campbell, Edward forged a career within Melbourne's real estate industry. Edward understands first-hand the vital role Property Managers play and the art of relationship management.
David Teagle | Sales Manager
David has an extensive real estate back ground of some 40 years and has worked for numerous real estate groups and industry affiliated organisations with a hands on approach to all aspects including property management, sales and training. David is passionate about business development, growth and strategy.
Emily Brown | BDM/Account Manager
Emily boasts a strong background in property management with 17 years' experience. She has held senior positions with numerous high-profile real estate agencies resulting in hands on experience in all facets of property management. Emily brings a focussed and professional understanding of what's required and needed for her clients.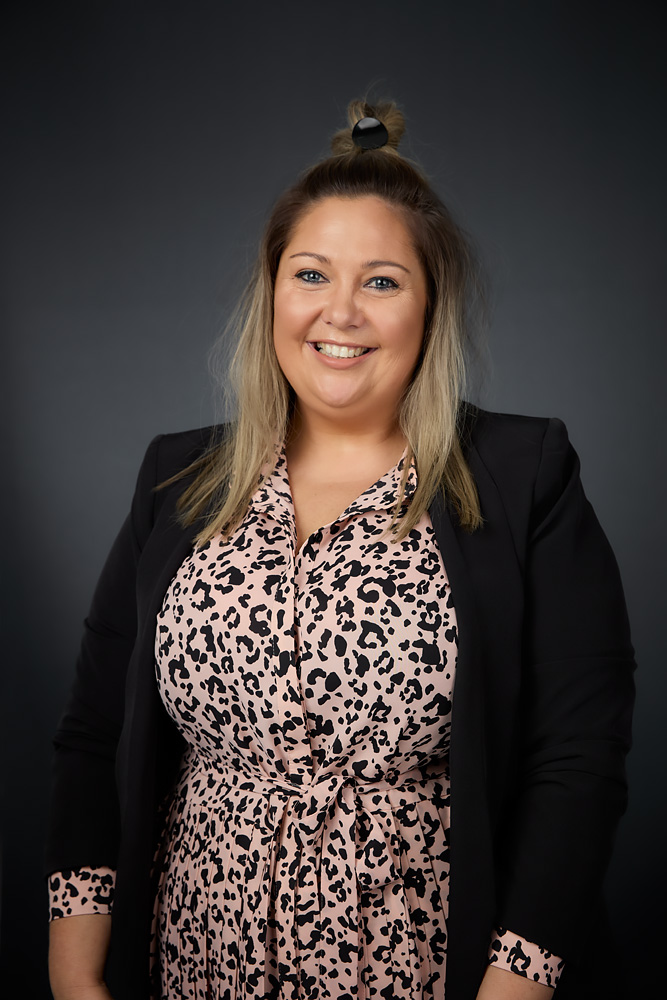 Alissia Dillon | BDM/Account Manager
Alissia has lived and breathed all things real estate for over a decade. A previous Property Manager and more recently a Sales Executive/Relationship Manager, Alissia is a natural born relationship builder with strong customer focus. She prides herself on assessing client needs and demands to deliver services and experiences exceeding client expectations, building loyalty and advocacy.
Ebony McCracken | BDM/Account Manager
Ebony brings a wealth of property management experience to the team, complemented by her warm and friendly approach. A property manager for over 12 years, Ebony's professionalism, commitment and attention to detail, has developed her a reputation for the highest levels of client service.
Lani Reidy | BDM/Account Manager
With an extensive property management background having worked for some of Melbourne's high profile agents Lani is an experienced, professional Business Development Manager. She has a strong real estate flair and is passionate about her clients and their needs. Combined with 10+ years at Smarthouse, Lani ensures your safety check obligations are met.
Andrew Rowland | BDM/Account Manager
Andrew is a seasoned real estate professional. Having 13+ years' experience across business development listing and leasing over 1100 properties as well as sales, his follow through, and no-nonsense communication style can quickly resolve issues and ensure your portfolio is compliant.
SMOKE ALARM TEAM
Our smoke alarm team complete extensive in-house training including both practical and written components. They exhibit exceptional communication skills, practical intelligence and ensure all work is consistently completed to a high standard.
ELECTRICAL TEAM
Our team of electricians are qualified licensed electricians. All electricians are direct employees of Smarthouse and extensively trained in the specialist area of electrical safety checks in rental properties.
GAS/PLUMBING TEAM
Each member of our plumbing team has appropriate registrations and qualifications. All plumbers are direct employees of Smarthouse and extensively trained as experts in their field. Combining technical ability with a professional, friendly approach, the team understand that great service cannot be compromised.
BUSINESS SUPPORT TEAM
Our administration functions are the backbone of Smarthouse. Our in-house team includes call centre staff, customer support, appointment scheduling, finance, operations, marketing and HR.
INTERESTED IN JOINING OUR TEAM?
Smarthouse is currently recruiting for a variety of roles. Find out more today – Work with Us!